ola chicas! one last update before the big raya, and this post is what i think most females must have! basics, trully basics!
flutter-lily

all gone


love love love the flutter sleeves!
perfect for college wear too!
very nice material
(not those thin cotton that goes out of shape just after 1 wash)
a tank top with little flutter sleeves! hehe, thats what i like to think of it (:
this top is so simple and cute, no?
comes in 4 colors:

red, blue, grey and purple
.
fits XS-M
rm28 only
kimono love

all gone

a purple kimono! mm hmms.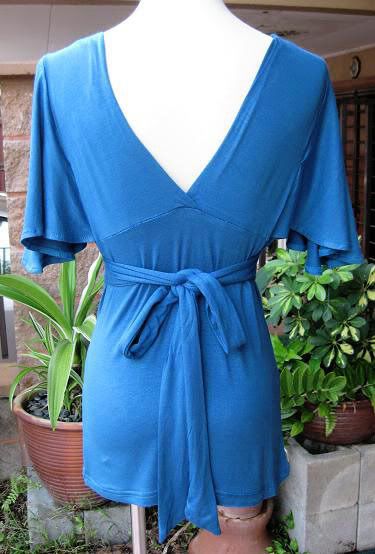 complete with a sash too. definately a piece that will make u so effortlessly gorgeous, no? the sexy V neck line and the sleeves that will hide your arms and the sash to show of those sexy curves! very sexy i say (:
(am not selling the blue one as it's sold already)
comes in grey, purple and black only
tagged size S
(but would fit till an M )
rm33 only
gossip girl jacket

all gone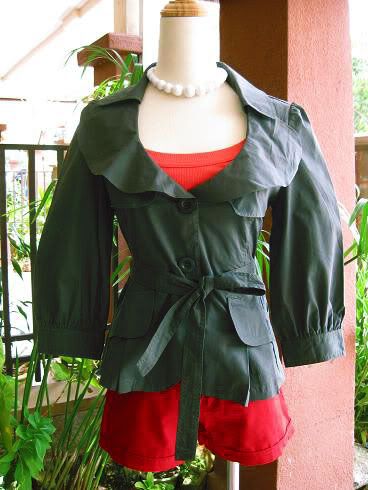 tying a ribbon not your thing?
tie them otherwise! :)
the back. notice the pleated slit? so very cute!
don't like the straps running out of line?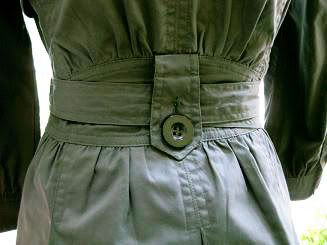 just unbutton the button wala! all neat and tidy! ;) straps aren't detachable.
comes in purple tooooo! yay!
sleeves are slightly puffed :D and the low neck line = LOVE! hee. just wear a tube inside and show a little skin with the jacket! now who said you can't look appealing in a jacket?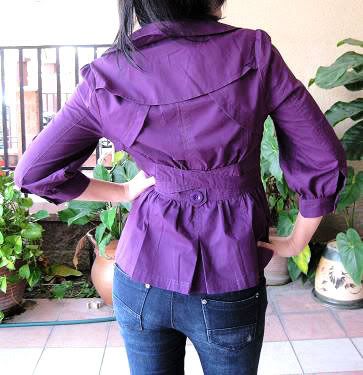 love it already? i know i do!
comes in 3 colors:
dark green, royal purple and classic black
material is stated 100% cotton. but its not those hard cotton kind tho. it's more to smooth and soft. very very nice and comfy!
tagged size S
strictly to a waist 26" maxx
rm40 only
tie that vest!



all gone!



u got that right! you can tie and adjust with this vest! but where is the ribbon?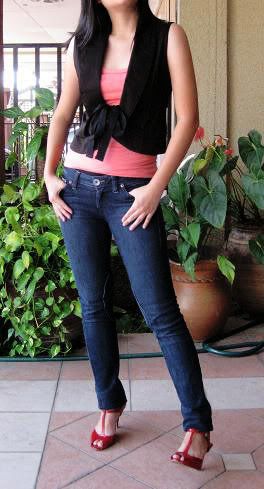 there! you can actually tuck it in if it does not match your outfit or u can just wear it like this.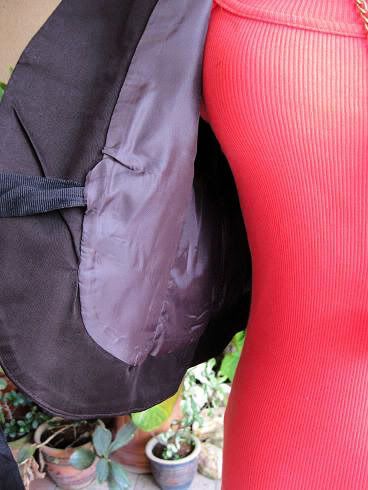 lined with satin. very good material. and yes, at a very affordable price too.
fits S-L
rm30 only
t-back vest


all gone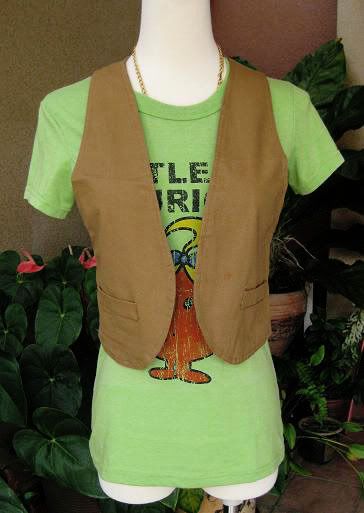 ah, a brown vest! gives a feeling of the wild wild west, no?
the back. the buttons can be unbuttoned to fit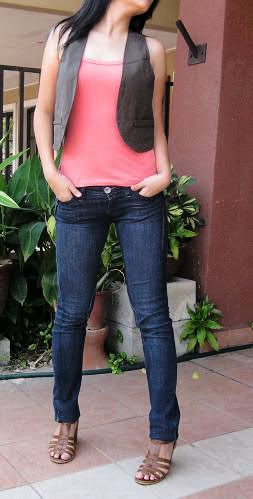 casual no?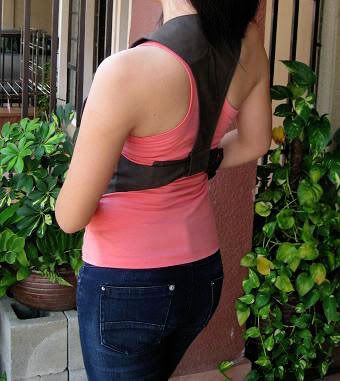 the back is definately unique too!
perfect for those days where u don't know what to wear and hey! just put this vest on and wala!
comes in 2 colors:
brown and grey
fits S-L


made of thick quality cotton
rm35 only



phew! i'm done! now you know what to do!
email:
miss.ocd.in.shopping@gmail.com
or
text me at:
016-2577131


and wishing everyone Hari Raya and easy on the wheels too! may your green angpau's contain loads of blessings too (;



XOXO,




Miss OCD herself