Hey ladies! Miss OCD is here to bring you really affordable clothing. Got an OCD in shopping?
Girls will be girls! (:
Without prolonging, let the pictures speak for themselves, shall we?
+++
Miss Sweets


all gone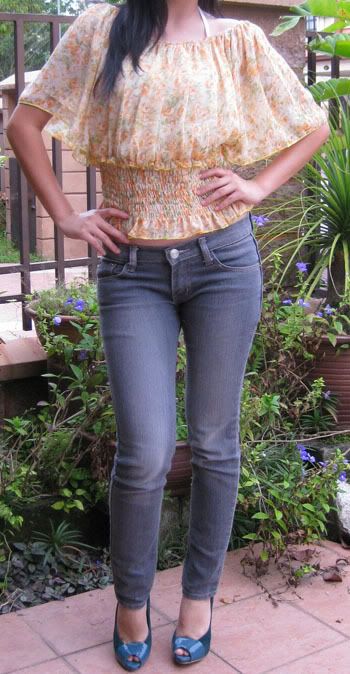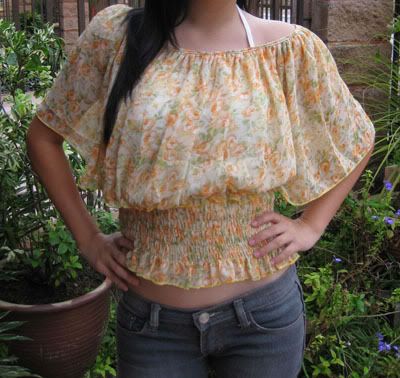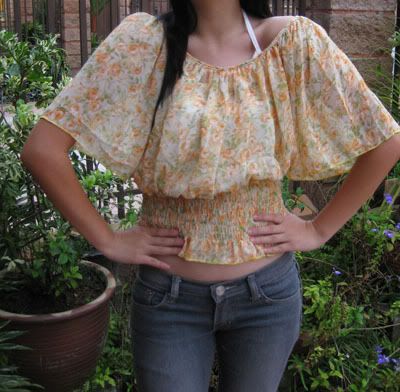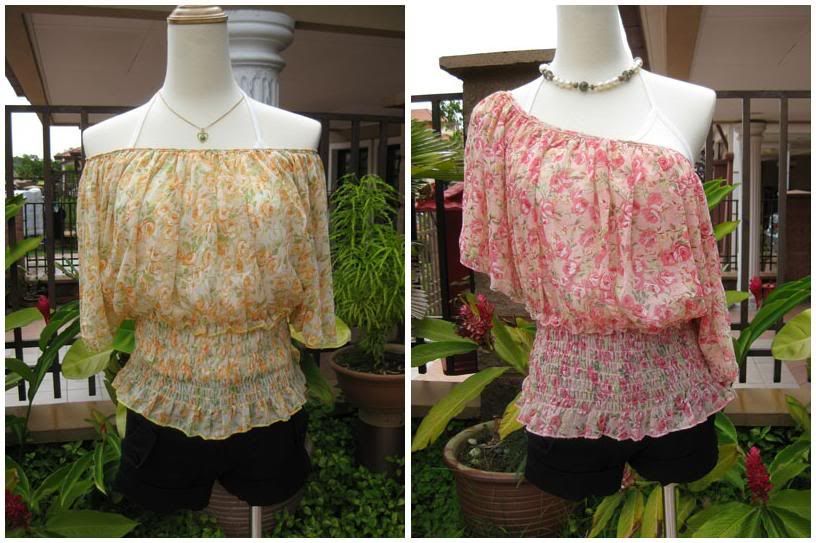 don't like the rubber area at the bottom?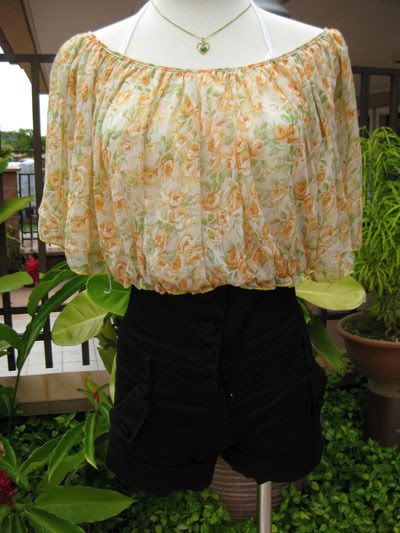 well, you can tuck/fold it in anytime darls!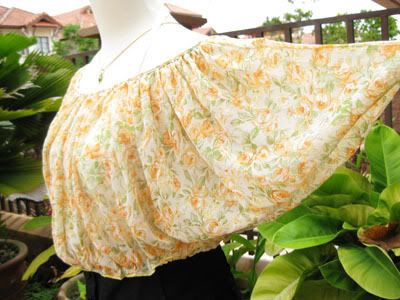 oh the sleeves!
Comes in 2 colors (pink + yellow)
Miss Sweets is made of Chiffon and the halter top is FOC!
free size
rm33
Oh Color!



all gone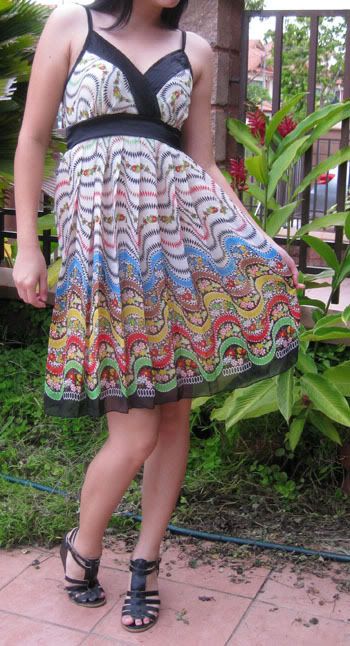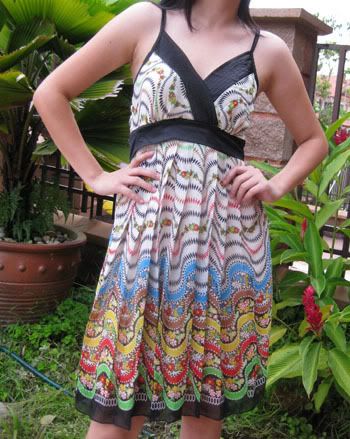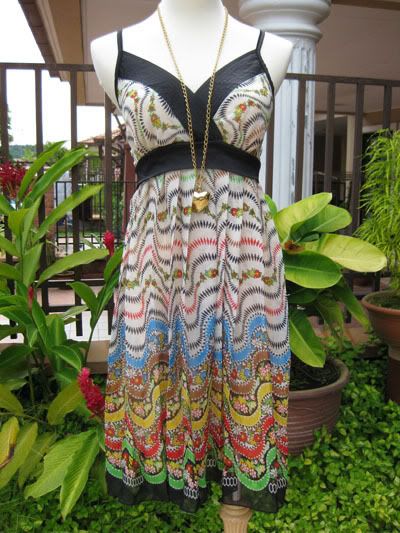 Don't you just adore the color combination on this piece? (: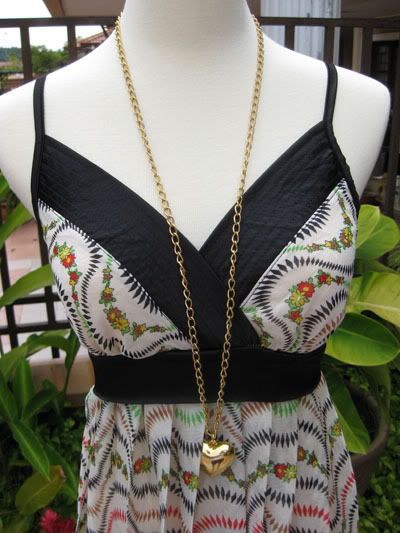 a closeup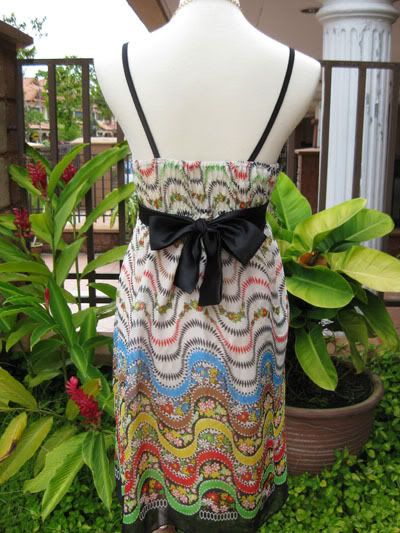 the back (smoked with a ribbon)
oh color! is made of chiffon with lining and neckline and ribbon is satin
XS to L
rm38
Sergeant Jumpsuit


all gone!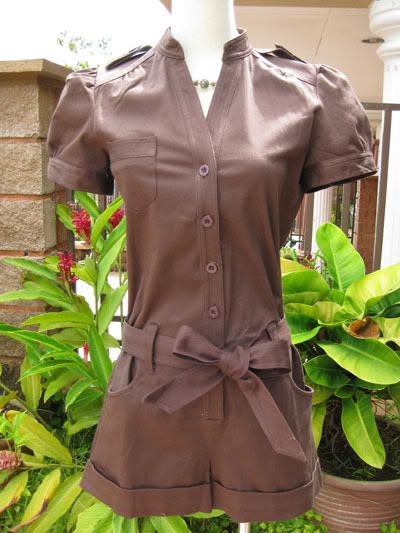 front view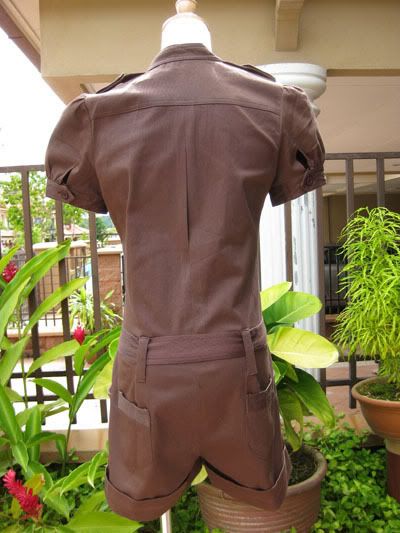 back view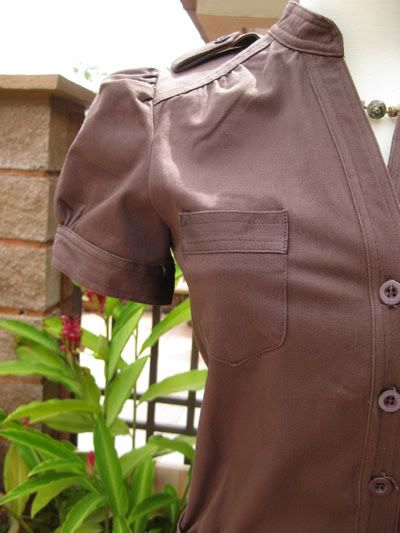 spot the neck line, little side pocket and puffy sleeves! we like (:
the back has a nice feel to the whole outfit
Sergeant Jumpsuit is made of very very good material (cotton!). Comes with a detachable sash to match the outfit. But no worries, if you do not favor the sash, you can always pair it with a belt! (;
S to a small L
rm40
Miss Pepperpots


all gone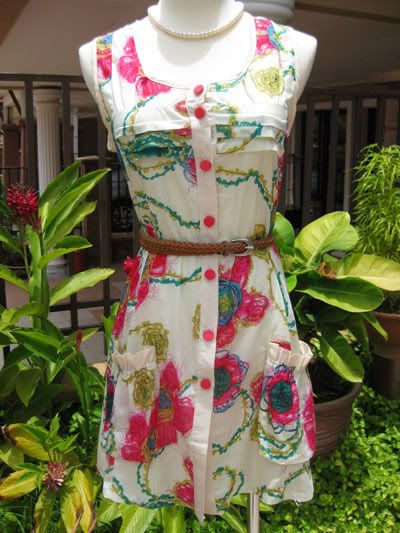 Another piece with bold colors!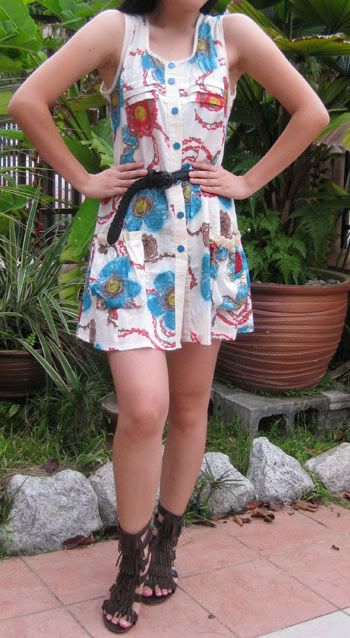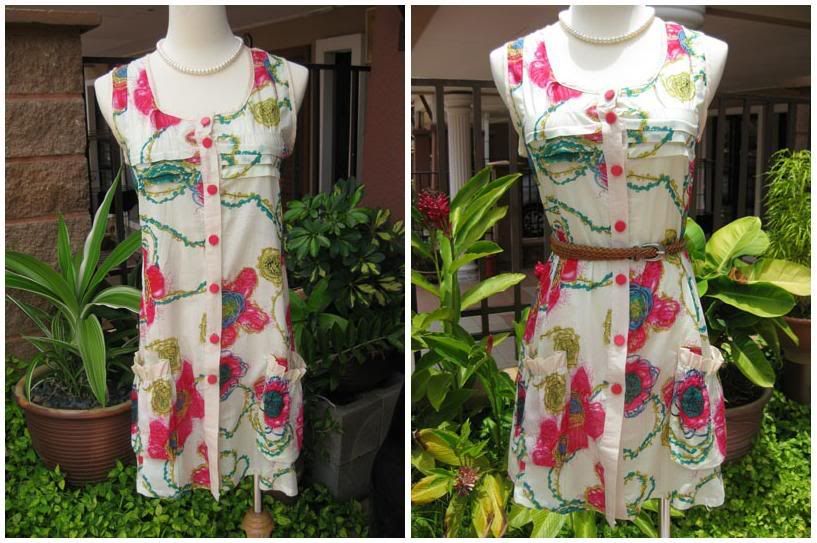 With cute pockets!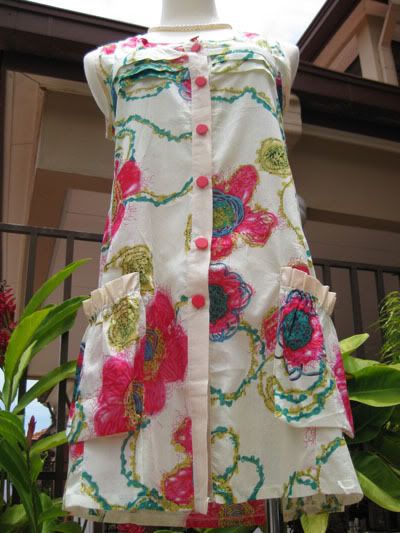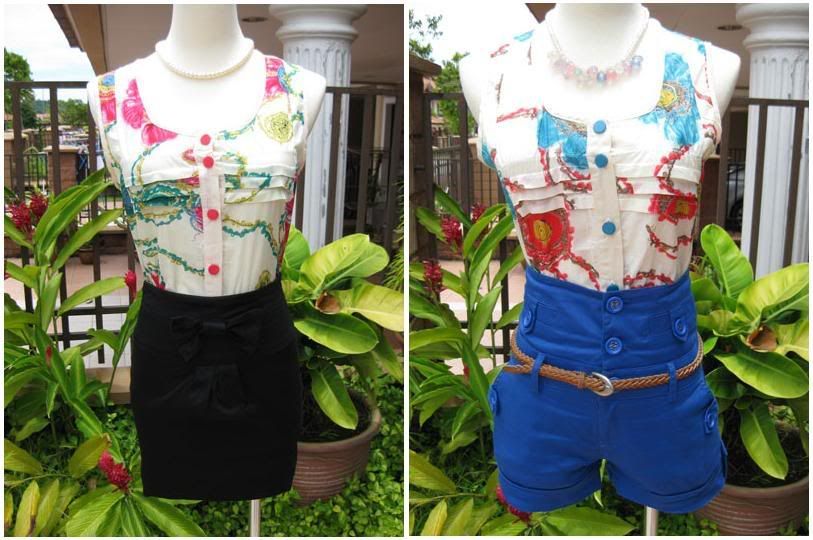 you can match them any way you like!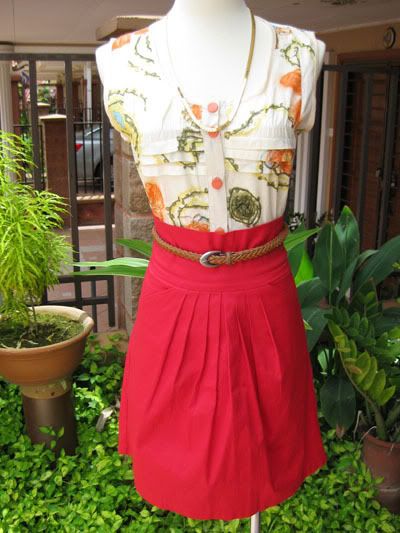 (:
Comes in Blue, Orange and Red
Miss Pepperpots is made of light cotton (very very comfortable) and also, is very versatile! From pairing them with high-waisted pieces, you can also wear it as a buttoned down dress! Feel free to pair em' with skinny's or leggings to your liking! (;
XS to a small L
rm38
Chiffon Baby



*not restockable*




all gone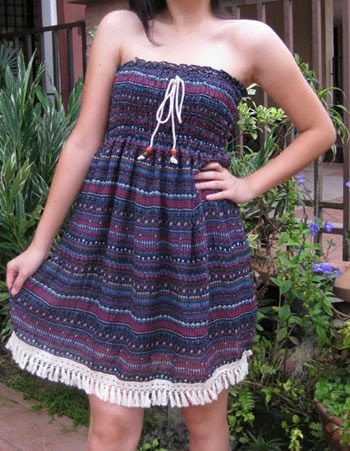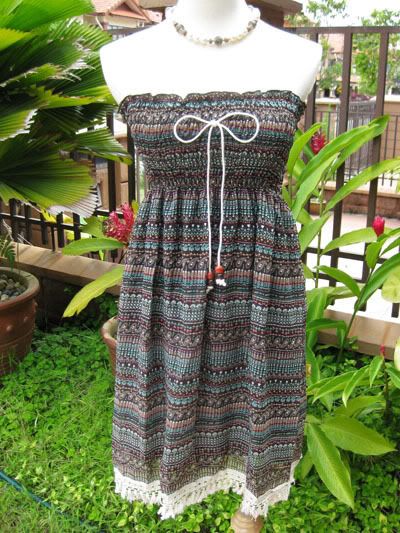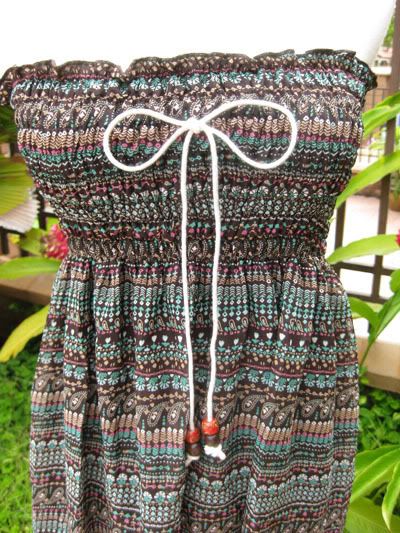 closeup
don't like the ribbon in front? snip it off if you do not like it.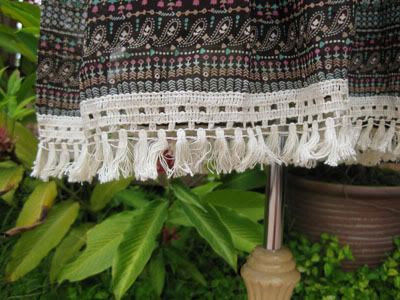 we love the ends to this dress! Like a table cloth tho, but it completes this dress with a super unique look (;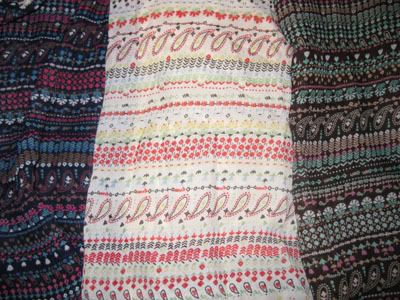 comes in black, white and brown
free size
rm38
Braided Princess



*not restockable*



all gone!
Don't you just love white dresses?(;
Wear it in many ways!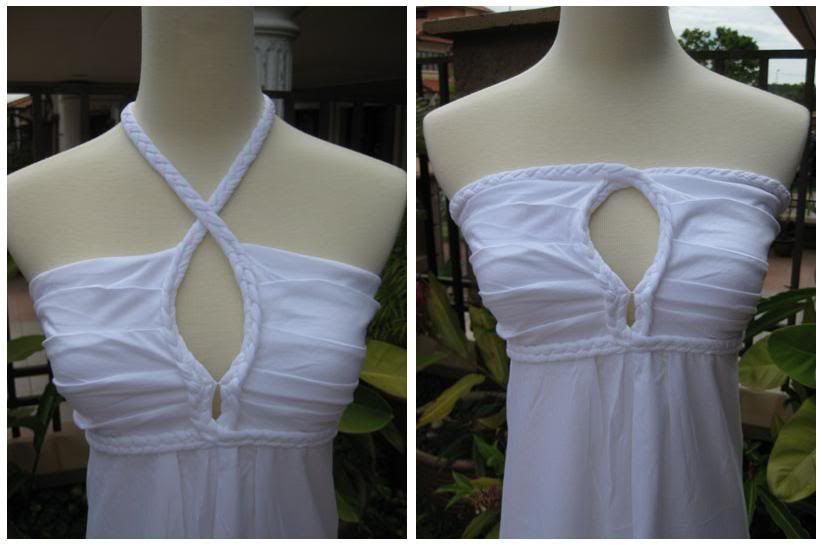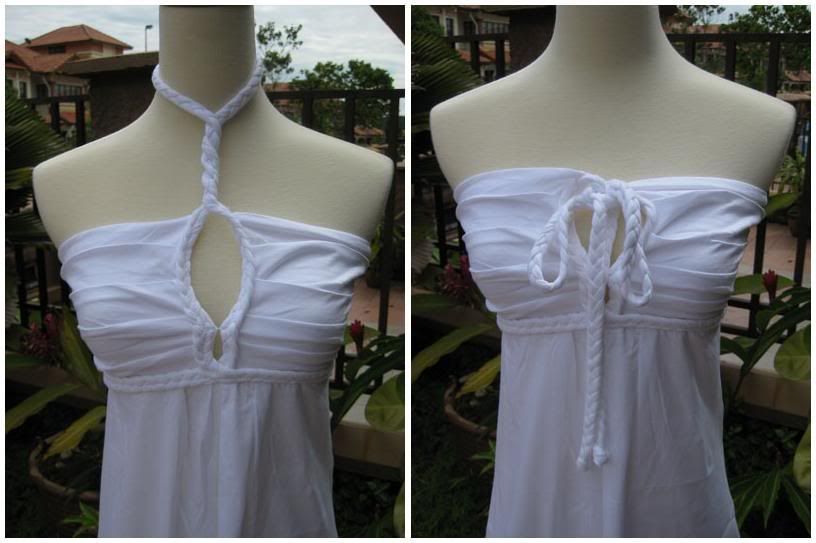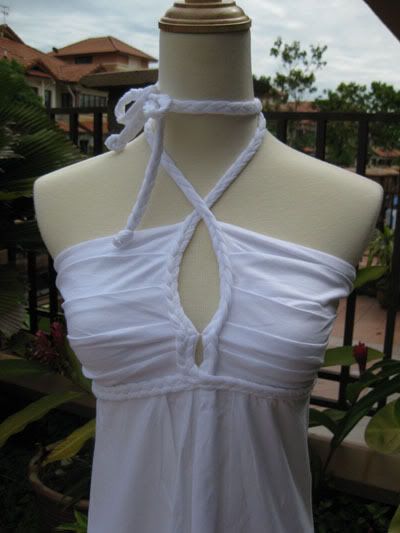 ah, we think we fell in love already!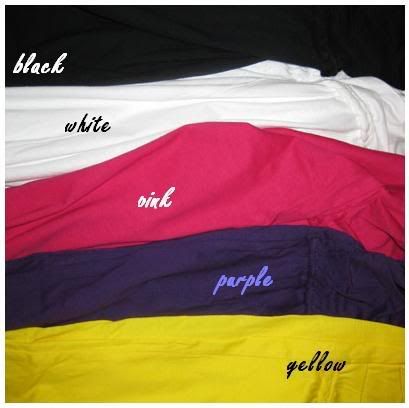 comes in black, white, pink, purple and yellow
Braided princess is made of cotton with a smoked back.
things to note:
1) yellow and pink has a different cutting to white, black and purple.
2) yellow + pink is less smoked at the back (but no worries, the dress will not drop off :P) and the skirt is however not as flowy as white, black and purple.
3)the end of yellow and pink dress can hug your thighs if you want too or let them flow (:
for S ladies, purple, black and white will fit you better
for M-L ladies, any colors will do! yay!
rm38


layered me


all gone
!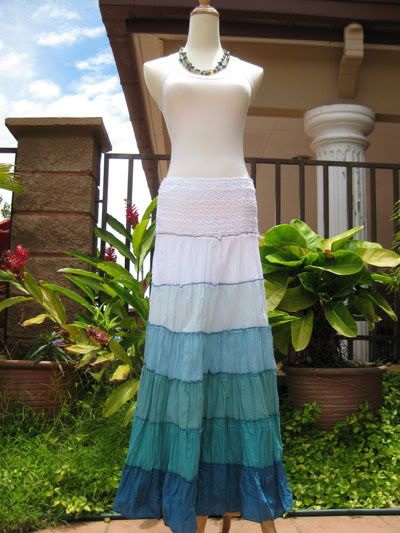 time to hit the beach ladies! (:



blue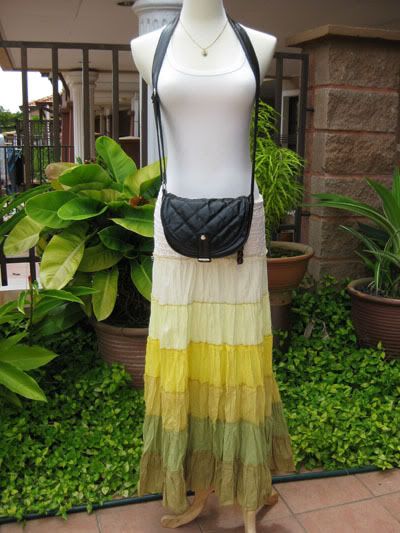 yellow



green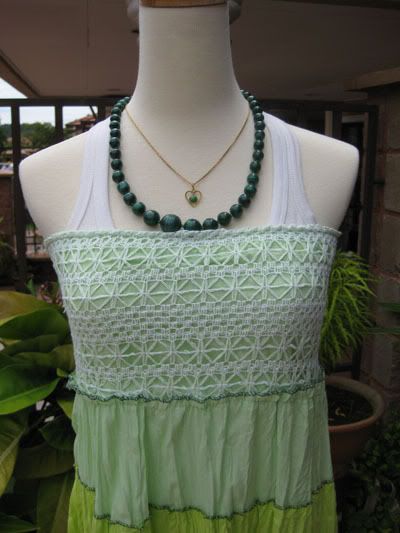 closeup

wear this as a dress or a skirt! *hearts*

free size
rm40


+++
that's all for now darlings.
what are YOU waiting for?
miss.ocd.in.shopping@gmail.com
XOXO,
Miss OCD herself