so we're girls, right?
we have things for everthing!
for your arms?
bangles that go all the way up!
wrist?
bangles! bracelets! friendship bands? oh, the list goes on forever.
shoes?
well we have so many!
tops?
enough said. plenty!
bottoms?
skirts yada yada skinnies, boot cuts, and so the list goes on till hot pants :)
now what about
ankles?
gosh. anklets of course! comes in tonnes of types too!
okay.
so enough blaberring already.
girls have endless things going on.
especially when it comes to "things to wear"
point taken or not?
(:
so.. ladies, is for u.
from fishnets, to gossip girl look-a-likes!
to tights with a little something (;
love!
i wanna criss cross

all reserved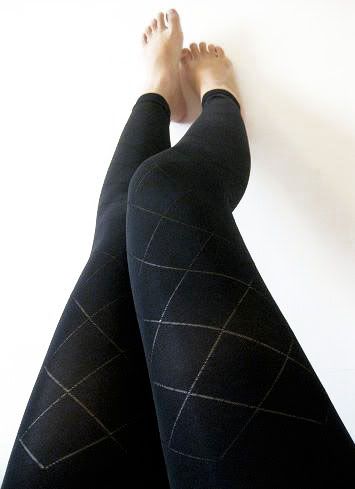 definitely not your everyday leggings.
very suitable for those who don't want to be too plain yet not too over the top!
a closeup.
checks on my legs!
all gone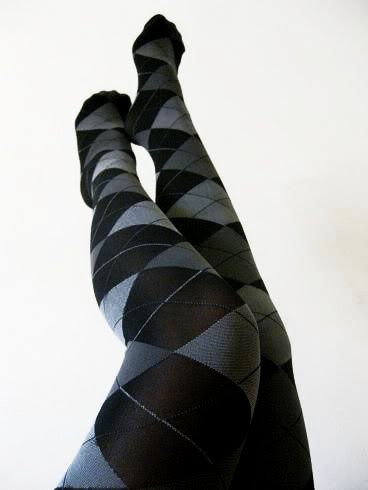 uh huh. checks on my legs!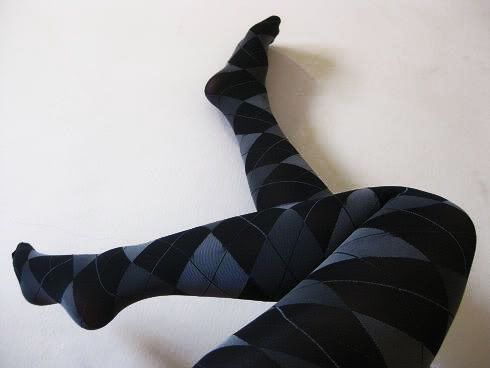 very nice combination with grey-ey, black and white! very gossip girl i say *squeals*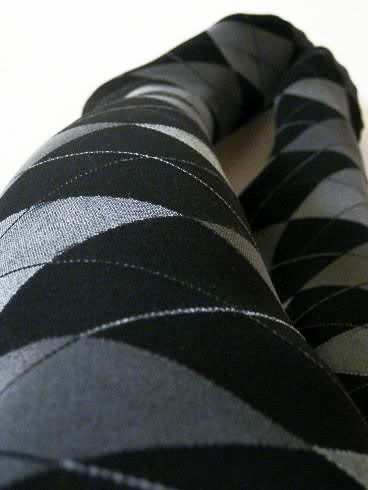 a little closeup. simply gorgeous!
miss fish nets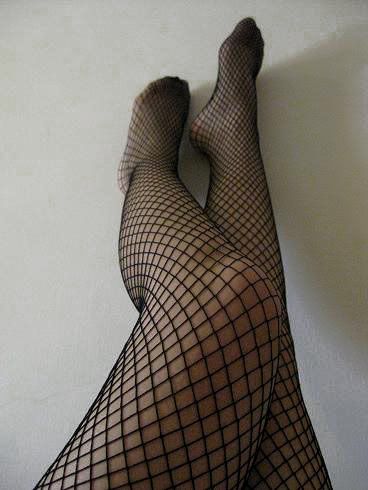 so very kinky.
this is perfect for those nite outs in the club when wearing those black stockings really make your feet all sweaty and icky due to the heat baby! this one allows you to tease those hotties with some skin (: following me yet?
so very sexy, no?
spotted: avril lavigne
spotted: kylie minogue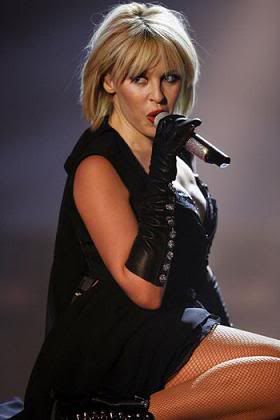 spotted: Zoey Deschanel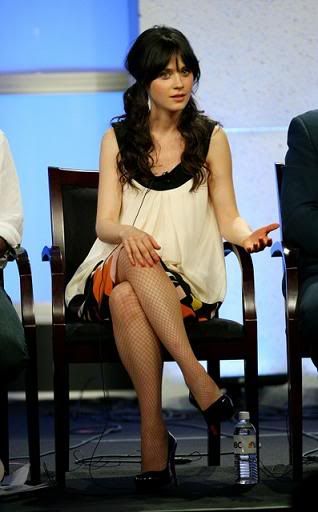 spotted: fabulous magazine
you can however layer this baby with color leggings!
for example: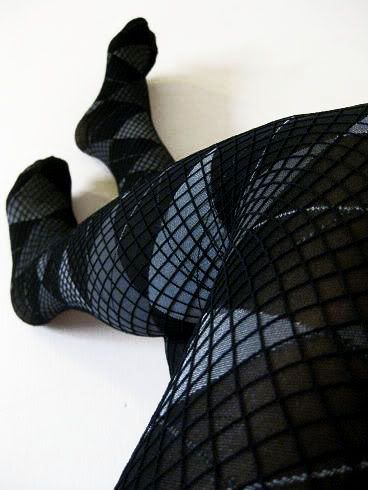 you can layer it from bright pink to electric blue leggings for a different look too!
ah fish nets rock! enough said.
now now.. the price is not missing.
due to all the stockings being so so uber lovely...
there will be a special promotion for you girls!
yes you got that right.
size: free size
1 for rm20
2 for rm36
3 for rm45
:)
you do the math!
now, grab your friends and remember..
the more the merrier!
interested?
email:
miss.ocd.in.shopping@gmail.com
or
text: 016-2577131
XOXO,

Miss OCD herself