girls will be girls.
we're spoilt for choice.
we got tops for party-ing
tops for attending classes
those tops that we wear for yamchar sessions
tops that keep us warmer on a rainy day
and also tops just for fun
and yet we still complain saying this ironic words,
"i've got nothing to wear."
ah.
enough said
let's keep the ball rolling here, shall we?
turtleneck
all gone
decent. perfect. and it's black.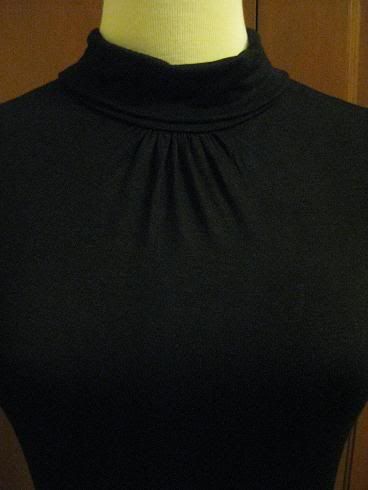 little details at the neck
not forgetting the puffed sleeves to add a little cuteness (:
size: fits XS-M
only comes in classic black
rm33 only
miss vivi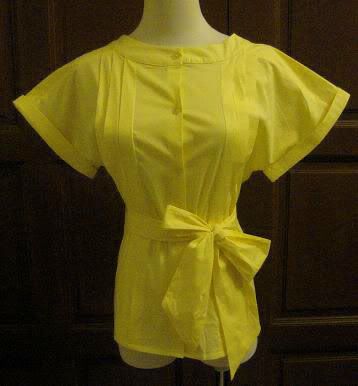 this piece is so gorgeous. simple. subtle. but not your ordinary one! i personally love the sleeves!
and yes, it comes with a detachable sash. tie it up into a ribbon (: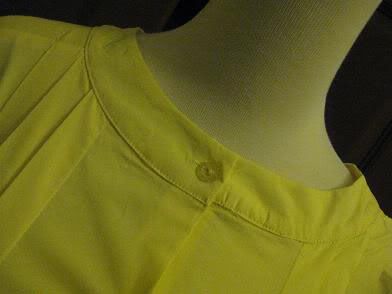 collar!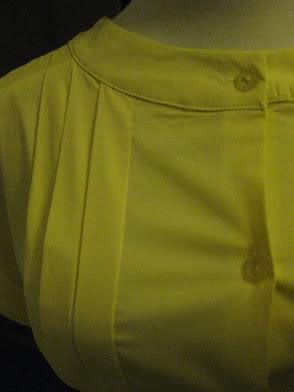 and yes, pleats. don't you just love pleats? i know i do.
comes in grey too
pair this with those high waisted pieces or skinnys! can be semi formal and smart casual.
size: tagged to be size S but would fit till an L definitely
made of cotton. not sheer. very nice material (:
rm40 only
i'm sexylicious


all gone
this piece screams sexy! enhance those assets!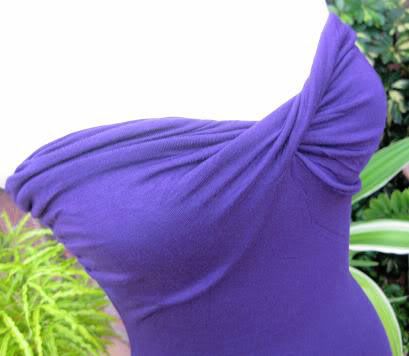 mm hmm. slurps.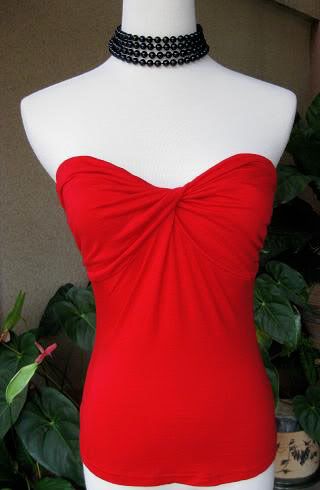 comes in bloody red too! (: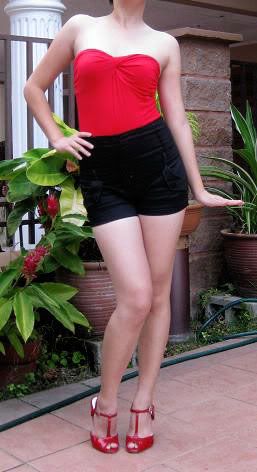 pair em' with anything! high waisted shorts/mini high waisted skirts, shorts, skinnies, anything!
size: XS-L
(very stretchy and lyra-ish you'd be amazed!)
comes in: purple, red and black
rm32 only
flutter away
all gone
love love love! :)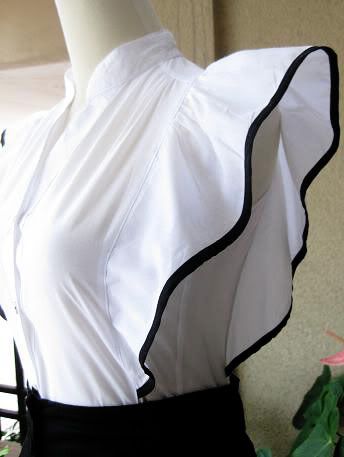 the sleeves! the sleeves!
the back.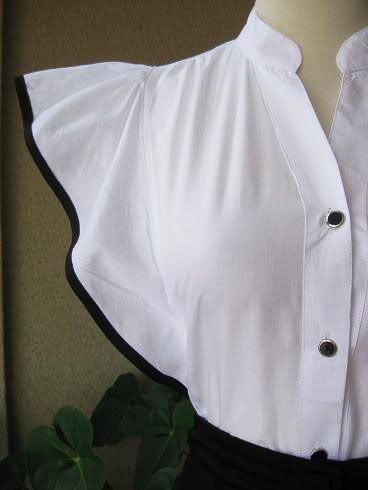 mmmm (:
u can see the real length here. will look nice in those skinnys!
comes in happy yellow too!
size: fits XS-M
comes in white, blue and yellow
rm40 only
little miss ruffles
all gone
ah another ruffled piece! yay!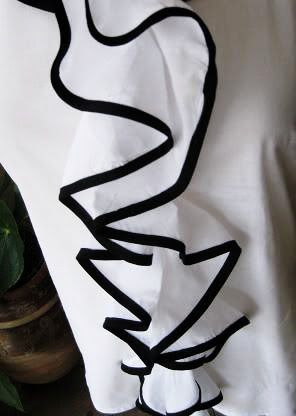 closeup
the collars are ruffled too. all the way to the back.
in yellow too! a little unique with those grey liked lining.
but hey, it's still very pretty! (: not your ordinary color, i say!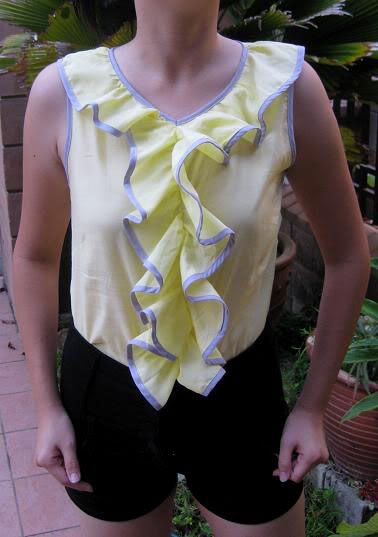 size: fits XS to M
comes in white and yellow
rm38 only
checks underneath my jacket



all gone
jacket over checks, as seen on ELLE UK

its actually a one piece (: but with loads more to offer!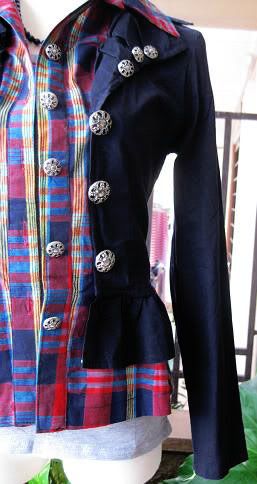 the sleeves has a skinny cut, making your arms look slim and slender.



the back. love the little skirting ;)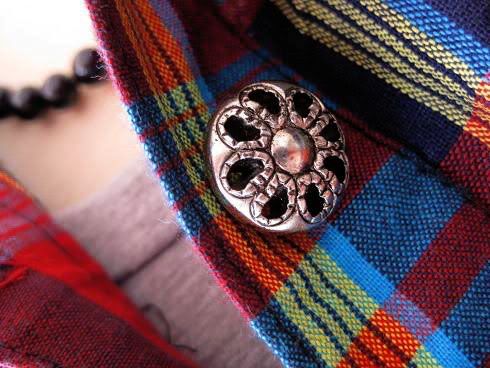 love the buttons!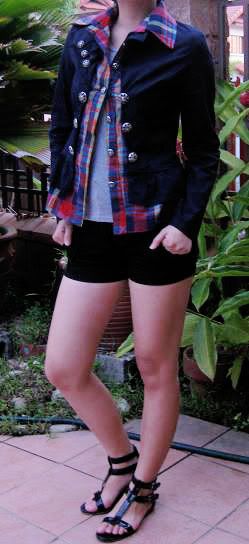 size: fits S to a small L



rm40 only




basic puffyness



all gone!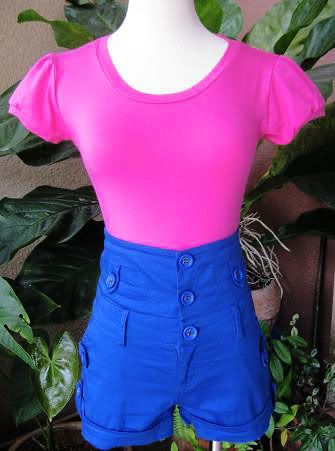 this basic round neck puffed sleeves are so cute aren't they? i was finding this ages ago! finally found em' yay (: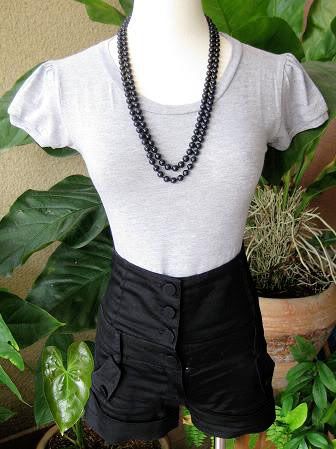 very nice material. lycra, i believe. not those cheapo ones definately!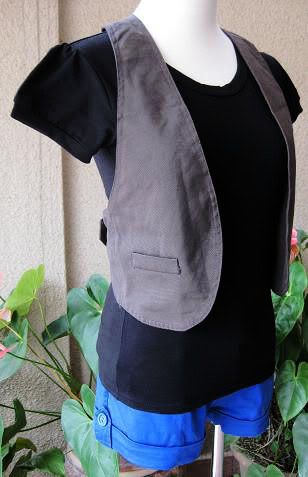 its so basic and easy to match with.. practically everything!



pastel green too!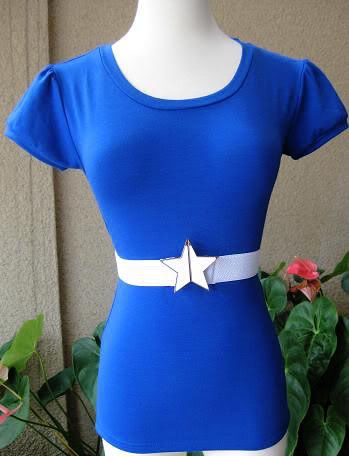 electric blue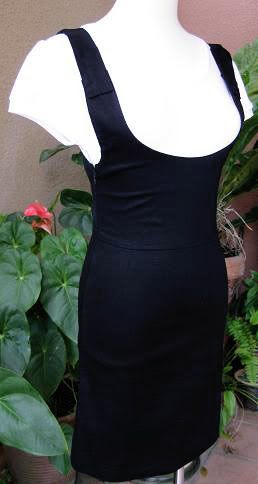 and white (;



silly me, i forgot to straighten the shirt properly.. and the photographer wasn't the usual. so please excuse me :) otherwise it'll look nice i assure u.

size: fits XS-M
comes in grey, electric blue, shocking pink, white, black and apple green

rm29 only

**
hurry! very limited pieces!

interested?

email:

miss.ocd.in.shopping@gmail.com



or

text:

016-2577131



XOXO,
Miss OCD herself