ola ladies! :))

I'm here to present you the first shoes on miss ocd!
uh huh. you got that right.




white siren
all sold & reserved
size 35 - felice (EN 149357691)
size 36 - emma (EN 149357688)
size 37 - jolene (COD - The Fleur De Lis)
size 39 - sue (EN149357705)
super love! with platforms in front! and the criss cross-licious design ;)
classic criss cross are so sexyyyy! no? (: anddd.. notice the pointy edge?
equipped with rubber strips for a more comfortable walk (: no worries on those straps snipping and creating blisters anymore!
100% p.u leather
(top notch material and super comfy!)
comes in size: 35(4), 36(5), 37(6), 38(7), 39(8)
rm60 only
(postage for this baby is rm8 due to the weight)
A BIG Thank You to: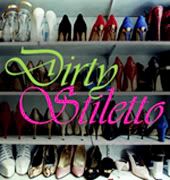 "Their first ever pair of shoes, and my first time featuring them.
Needing something sexy for your white Christmas? They've got a really sexy siren in white in store for you.
Gotta love those overlapping straps and that gorgeous triangular heel.
Definitely a pair which will turn heads."
and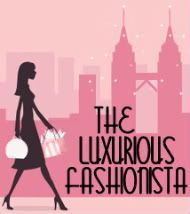 "Their 1st shoe and indeed a very sophisticated pair.
Miss OCD has very very good taste I have to admit.
The criss cross design and the heels are beautiful. ;)
DROP DEAD GORGEOUS PAIR, girls! Grab it already!"
woah! now we have review blogs on shoes only! (:
and not forgeting..
"
Check out those sexy heels already! Woot! And in white, totally my fav colour, can? What would we do without a pair of yummy heels, eh babe? *giggles* We sure like our heels!"



and





for featuring the white siren! :)
***
text:
016-2577131
or email:
miss.ocd.in.shopping@gmail.com
to place those orders! shoes are in limited quantity!
more updates coming this week! just wait for it (:
XOXO,


Miss OCD